---
---
Gifts and Greens Market
Thank you to all our customers and club members for making our 75th Gifts and Greens Market a resounding success. It was such fun to greet our customers in person and share the holiday spirit. Everyone was in the mood to buy, and we sold out of almost all our items by the end of the sale. All our proceeds will be returned to the community through our scholarship programs, support for environmental causes, civic beautification, and special gifts to Rochester schools, and other organizations.
Save the date for the 2022 Gifts and Greens Market, December 1, 2 and 3. This year we will hold our market at Abiding Presence Lutheran Church, 1550 Walton Blvd. Check back for details on the new location and times for the sale. See you soon!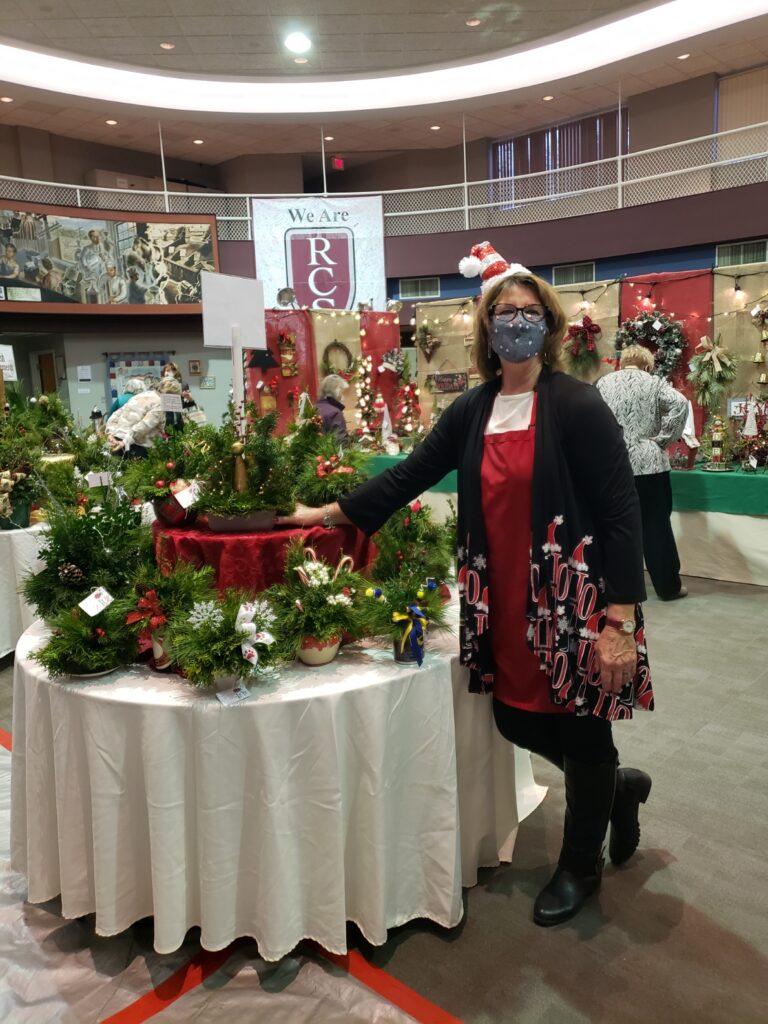 ---
Rochester Garden Walk
The Rochester Garden Walk was a great success in 2022 with hundreds of attendees enjoying a full day of strolling through distinctive and lovely gardens. Our club will be partnering once again with the Rochester Hills Museum at Van Hoosen Farm to present a fabulous day for gardeners and plant lovers next year. Save the date! The next Rochester Garden Walk will be held on June 15, 2023.
Native Plant Sale
If you want to add native plants to your garden, our Native Plant Sale on the grounds of Van Hoosen Farm will fit the bill. Our next sale will take place in conjunction with the Rochester Garden Walk on June 15, 2023. Check back for details.
Native plants are fascinating, beautiful and serve an essential role in your backyard ecosystem. As native plant guru, Doug Tallamy says, "Garden as if life depends on it!"
Van Hoosen Farm Summer Programs
Stay tuned for more fun and educational programs over the summer of 2023!