PLANNING FOR SPRING PROGRAMS
At the March 2018 general meeting, we gather, as friends in the community, to support our neighbors around us.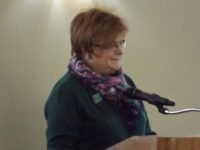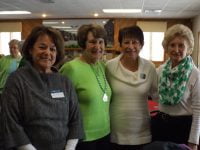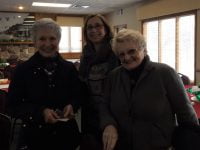 Thank you Diane Brown, MSUE Extension Educator,  for your wonderful presentation on :
HEALTHFUL     HOMEGROWN     HERBS !!!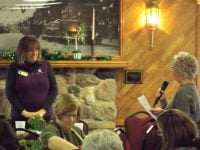 The Committee Chair Members Prepare for Spring 2018 Programs.
Through The Looking Glass Tea
The Herb Committee  added to the fun by coming dressed in their best Mad Hatter or Alice entire.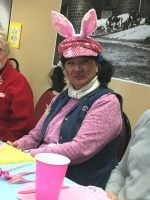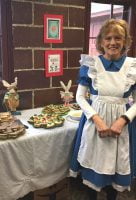 Anticipating Spring 
The crafty ladies taught how to make fabric flower pins to the members.