It's a great time of year to visit the Children's Garden at Van Hoosen Farm.
Read a book, take a book, or leave a book at the 'Little Free Library Box.' 
Play checkers!
Flowers are blooming and veggies are ready to eat!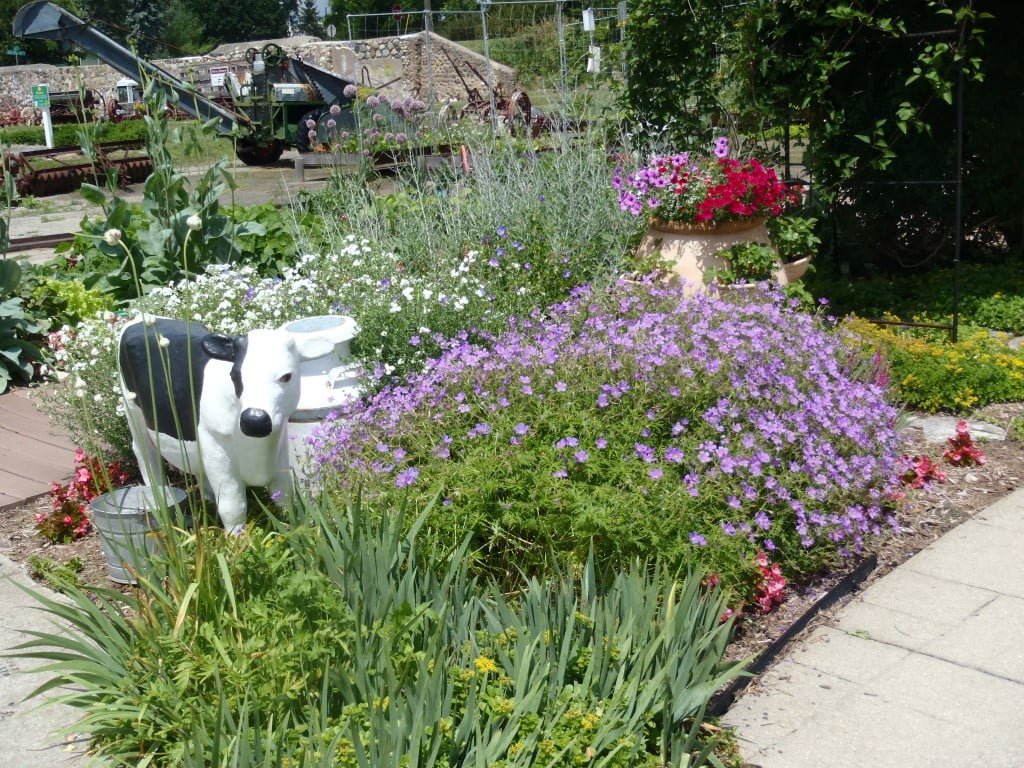 Check to see if any bees or insects are nesting.
Enjoy the new Arbor with a tea party or a book.