Like Us on Facebook — Rochester Garden Club
Welcome Spring and Summer!

Rochester Garden Walk
Tickets will soon be available for this not-to-be-missed annual tour of private Rochester area gardens. The photos below are a sample of the beauty you may enjoy.
Details are on the Garden Walk page.
 

Our Spring Activities
Pre-K Planting
April 26 and 27 we will be planting seed gardens with all of the pre-kindergarten classes in the Rochester schools.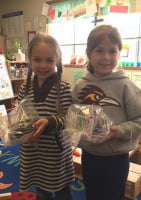 Garden Clean-up
On May 24 many members will work in the Children's Garden at the Museum at Van Hoosen Farm to prepare the gardens for planting.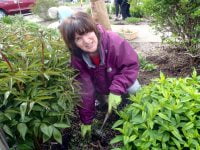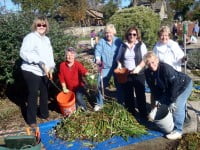 Civic Planting
May 31 will find us planting at various locations throughout the community.  Annuals, perennials, herbs and vegetables will be added to the gardens at Van Hoosen Farm.  In addition, we will plant annuals at the Rochester Hills Public Library, The Community House, Thelma Spencer Park, Neighborhood House, Paint Creek Center for the Arts, Clothes Closet, and Rochester War Memorial.