We are an active, longstanding group dedicated to improving our community through educational outreach, and activities in support of gardening, environmental stewardship and agriculture.  Friends and fun are part of us, too!
Like us on Facebook
It's a great time of year to visit the Children's Garden at Van Hoosen Farm.
Read a book, take a book, or leave a book at the 'Little Free Library Box.' 
Play checkers!
Flowers are blooming and veggies are ready to eat!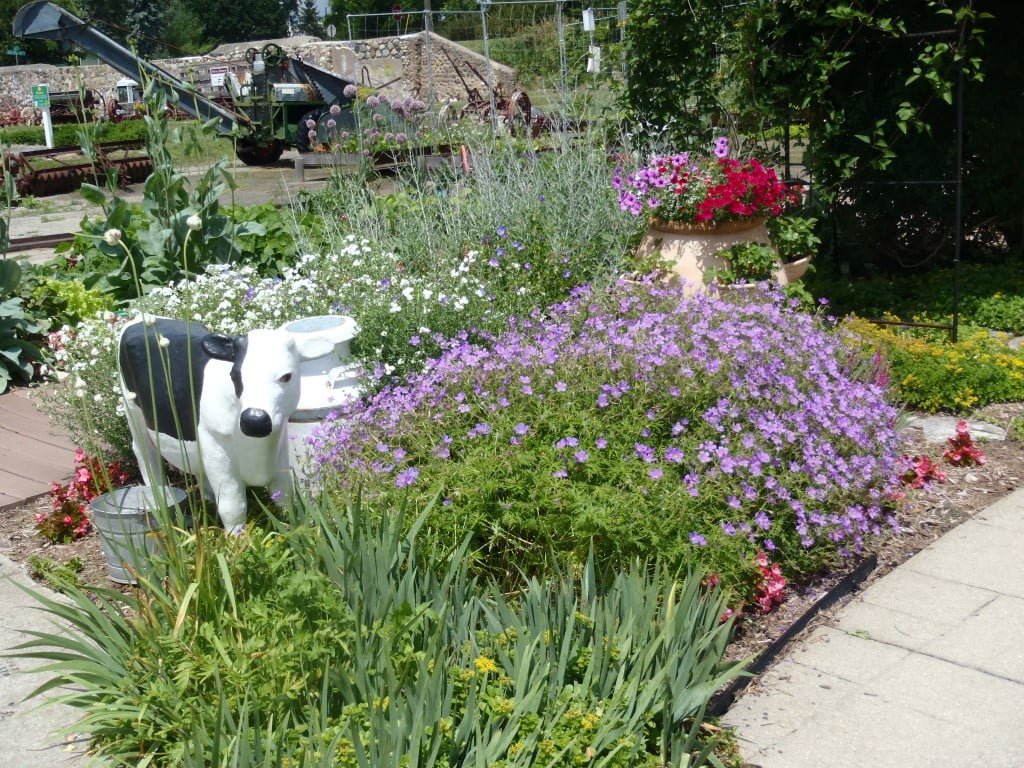 Help watering the pots is always welcome.