---
The 2017 Beautification Winner is: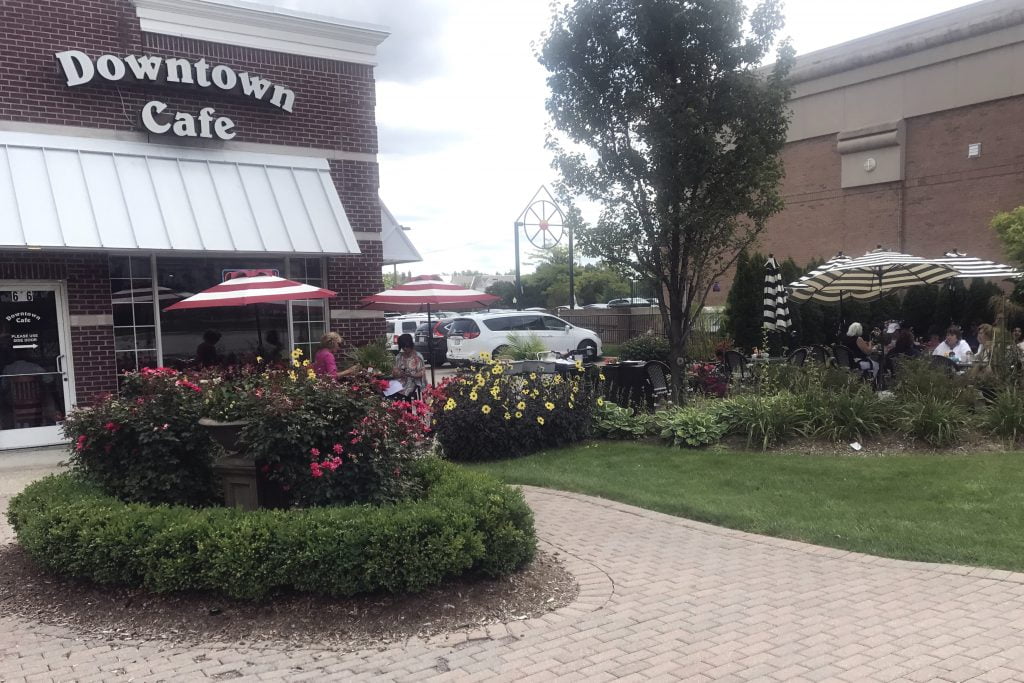 The Downtown Rochester Cafe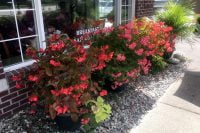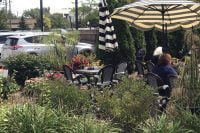 The award was presented to owners Tim and Colleen Delaney by Civic Service Committee Chairmen, Sheryl Morris and Katy Alandt during our October 10 meeting.
Other Rochester locations we recognize are:
The Brunch House, Great Oaks Welcome Center, Real Estate One, St. Ireneus, Hampton Apartments Welcome Center, Village Green Apartments, Penny Black Restaurant.

We also recognize those businesses who are former winners and continue to maintain beautiful landscapes for public enjoyment!