The Rochester Garden Club currently has approximately 125 members and welcomes prospective members at meetings and activities.  We hope you may want to join us!
Annual dues are $55.
Application for membership may be made after attending two general meetings as a guest.  If you don't know any members, don't worry.  You will be introduced to lots of people when you arrive!
All Active Members participate on at least one Standing Committee and serve on a Continental Breakfast Committee. They are also responsible to participate in at least TWO activities including Pre-Kindergarten Planting, and/or fundraising projects such as Greens Market, Garden Walk etc.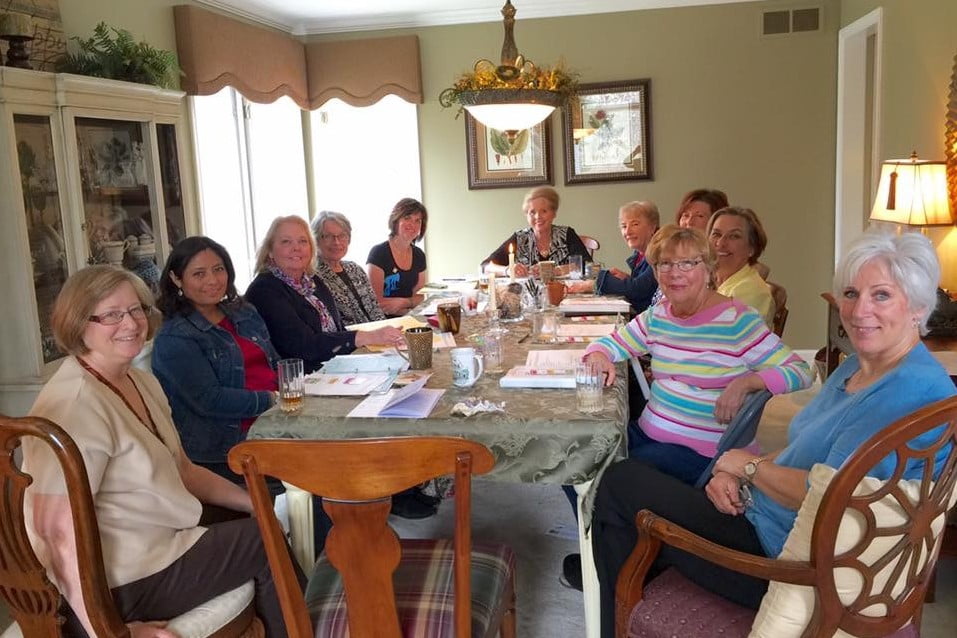 All new members will be invited to a New Member Orientation for an opportunity to learn about projects and activities in more detail.
Email Us for more information.