Civic Planting – May 31,2017
Annuals were planted at various locations around the area by many members.  We all got together at the Children's Garden to complete the planting there and to enjoy lunch.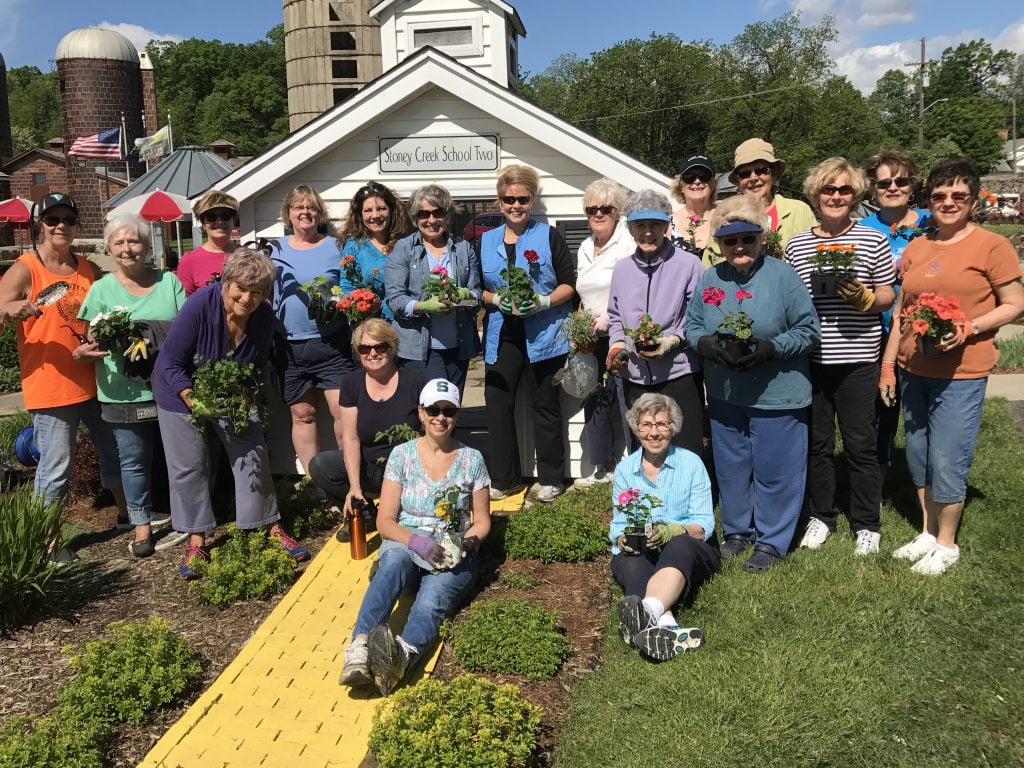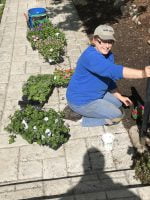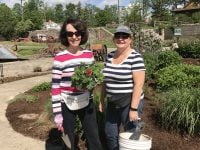 Garden Cleanup – May 24, 2017
A great group of workers spent the morning weeding & mulching the Children's Garden at the Museum at Van Hoosen Farm.  Special thanks to the help from the staff — Dean and the two young men who work on the grounds in the summer.  The new Herb Spiral is now installed and ready to be planted.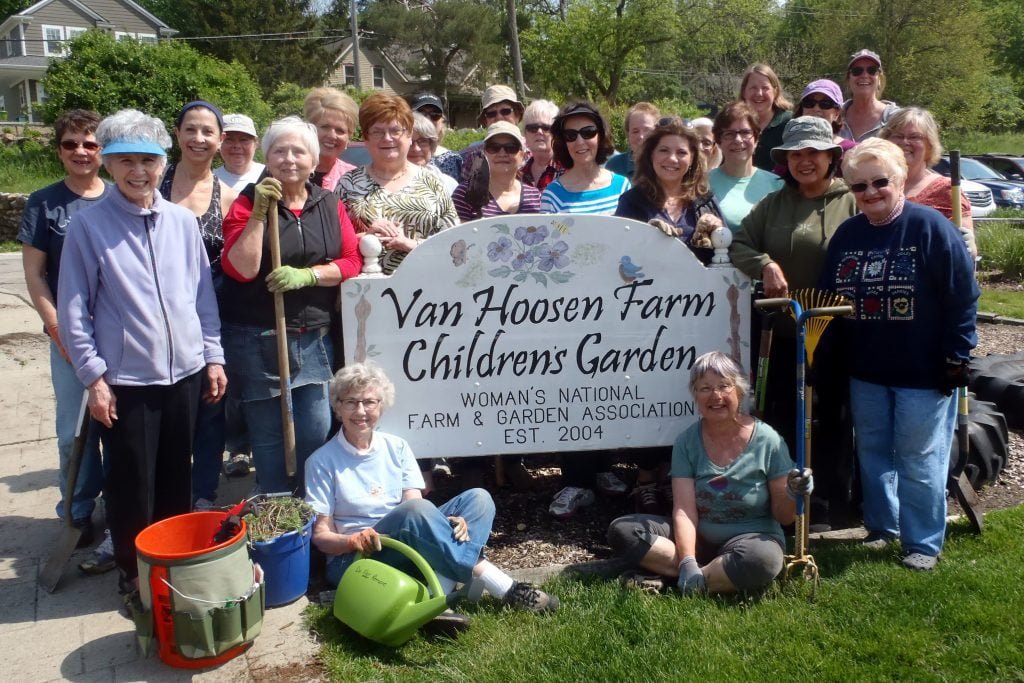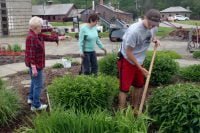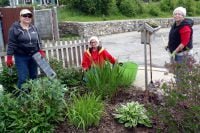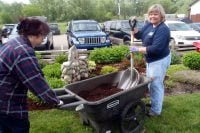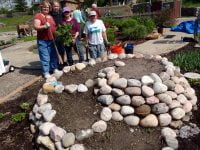 Pre-Kindergarten Planting – April 26-27, 2017
Our members visited all of the Rochester Schools Pre-K classes to plant seed gardens with the students.  We're hoping we will encourage some future gardeners!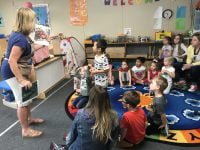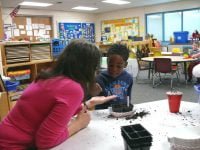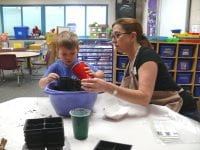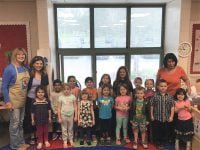 Garden Cleanup at Van Hoosen -Oct. 12, 2016
Many members made quick work of putting the gardens to bed for the winter.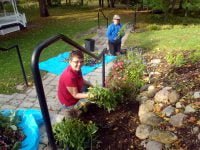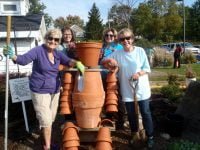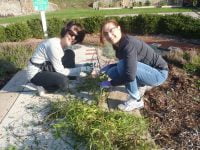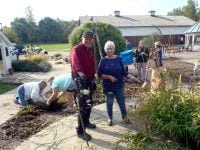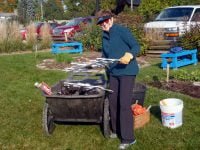 Pumpkin Festival at Van Hoosen Farm – Oct. 8, 2016
A beautiful fall day inspired over 2,200 people to come to carve pumpkins and enjoy games, food and entertainment.  Our group always staffs the food stand to provide grilled hot dogs, chips and beverages.