Fall Fun – 2019
Member Garden Walk – June 27. 2019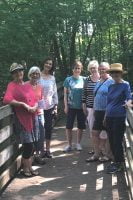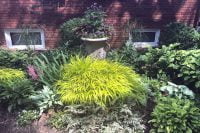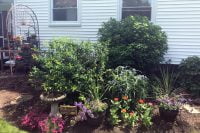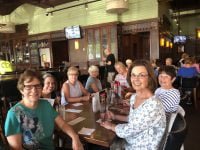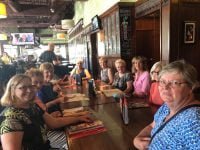 Nursery Crawl – May 2019
What fun we have as we carpool from nursery to nursery. There are always some unique plants to make our gardens that more special.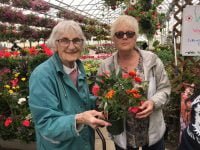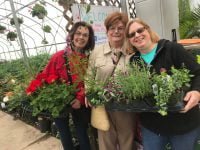 Stepping Stones Workshop
This was a make and take workshop and they will be sold at the Garden Walk. Don't you just love the clothing protection?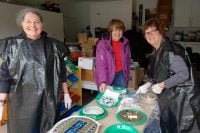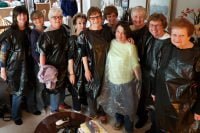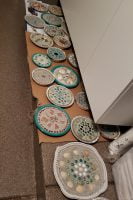 Flower Arranging Workshop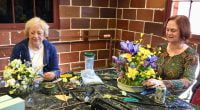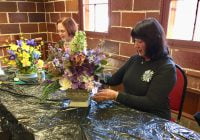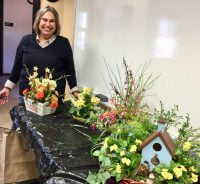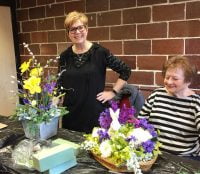 Herb Seed Sharing Program
The Herb Committee sponsored a spring 2018 seed sharing event for the members.