The Garden Walk is a self guided tour with the opportunity for an intimate look at the unique and private gardens in our community. It is co-hosted annually on the

third Thursday of June

by the Rochester Hills Museum at Van Hoosen Farm and the Rochester Garden Club.
Thanks to the wonderful gardeners and flower lovers who attended the Garden Walk this year!  We hope you will plan to attend again next year.
Mark your Calendar

Thursday, June 20, 2019
10:00 am – 5:00 pm
 

Garden Walks – Past and Future
We hold the Garden Walk rain or shine and we will hope for a shining day every year!!
The Beginning — purchasing tickets & making plans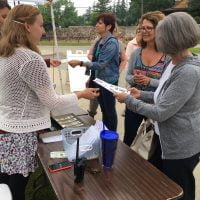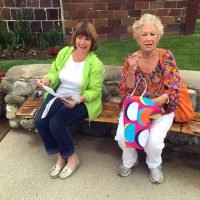 Shopping at the Open Aire Market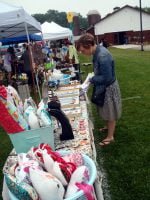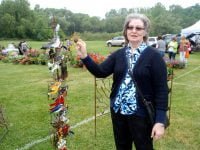 Learning and Laughing at the Morning Program
 

This year you saw…..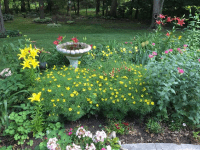 …..and Much More!