The Garden Walk is an intimate look at the unique and private gardens in our community. It is co-hosted annually on the

third Thursday of June

by the Rochester Hills Museum at Van Hoosen Farm and the Rochester Garden Club.
Mark your Calendar

Thursday, June 21, 2018
10:00 am – 5:00 pm
 
Garden Walks – Past and Future
We hold the Garden Walk rain or shine and we will hope for a shining day this year.  We thank the gardeners who have enjoyed the day for the past two years in spite of intermittent rain.
The Beginning — purchasing tickets & making plans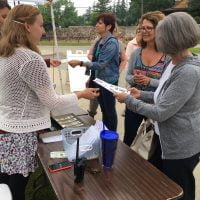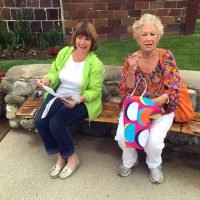 Shopping at the Open Aire Market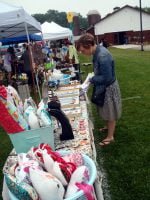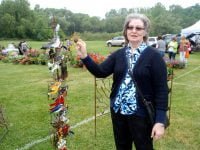 Learning and Laughing at the Morning Program
 

This year you will see…..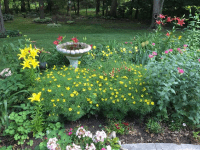 …..and Much More!