Come to the Rochester Garden Walk
Thursday, June 17, 2021.
The Garden Walk is a self guided tour with the opportunity for an intimate look at the unique and private gardens in our community. It is co-hosted annually on the

third Thursday of June

by the Rochester Hills Museum at Van Hoosen Farm and the Rochester Garden Club.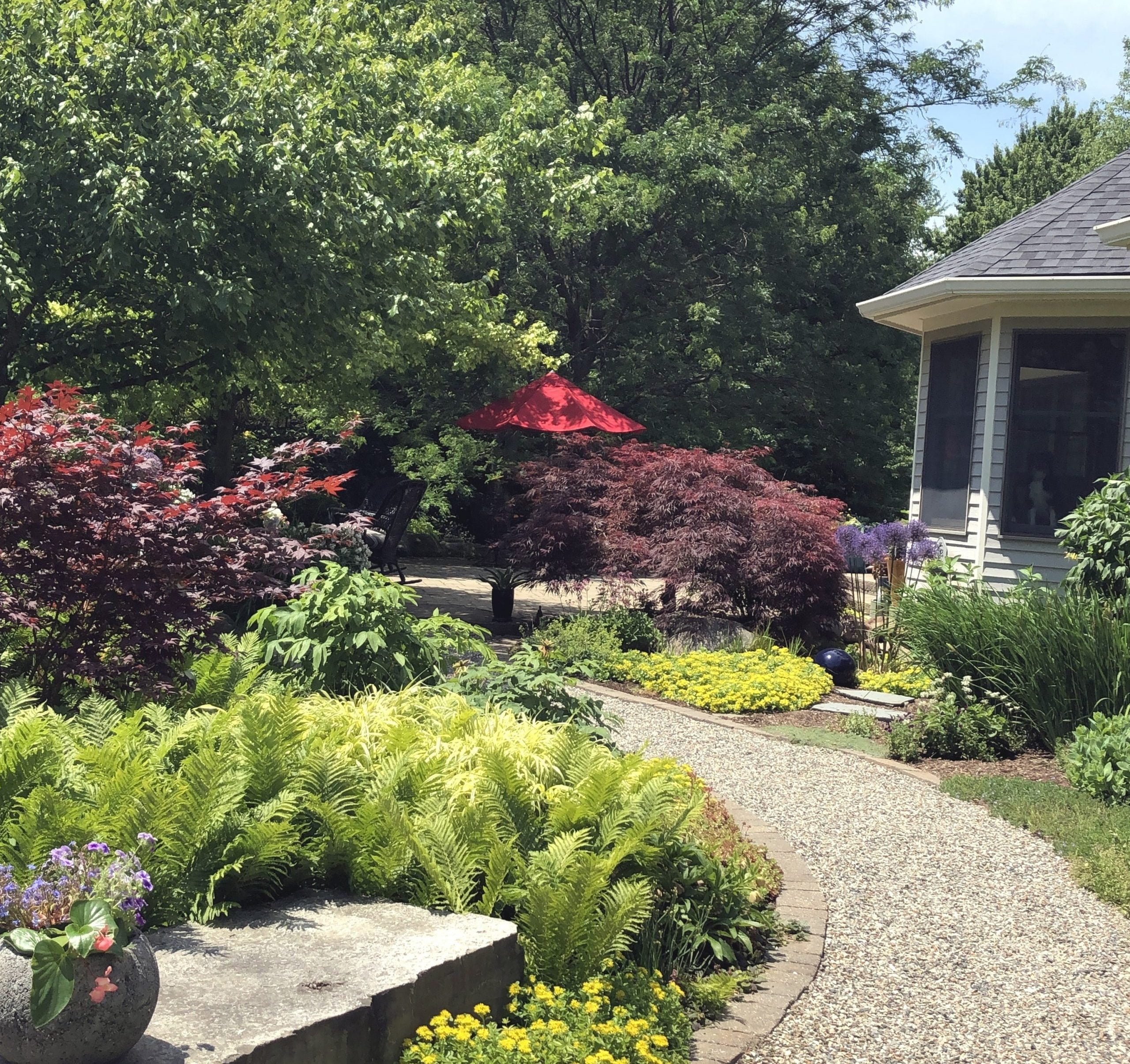 Save the Date
Thursday, June 17, 2021
10:00 am – 5:00 pm
Tickets
In Advance – $10
Day of Garden Walk – $14
Advance Purchase Tickets
Available beginning in May:
Website: rochesterhills.org/musprograms

other locations TBA
We hold the Garden Walk rain or shine and we will hope for a shining day every year! Please be considerate of your fellow garden visitors…..wear a mask and keep socially distanced. We're all in this together!